Olivieri Homes
Quality Living at an Affordable Price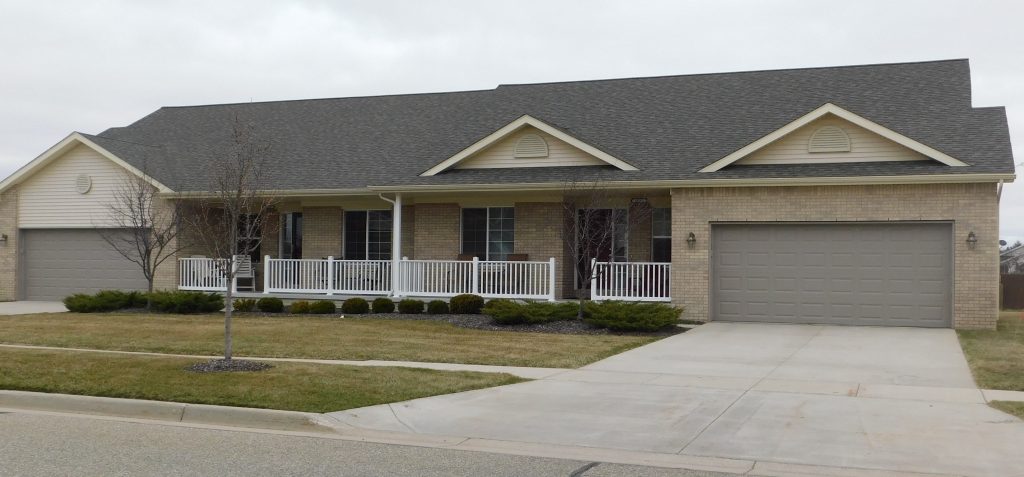 Olivieri Management
From apartments to duplexes, and houses to condos… Olivieri has you covered!
Olivieri Management has a wide selection of houses and apartments for lease in the Mt.Pleasant area. Follow the link below to view the options available to you.
Olivieri Builders
For more than 30+ years Olivieri Builders has been building custom homes and communities in the Mid-Michigan area. Olivieri Builders has maintained a well-deserved reputation for quality, service, value, and integrity.
After working with the Olivieri Builders team you can expect your new home to be completed on time with no hassles or surprises. Olivieri Builders prides itself with delivering a home you will be proud of for years to come.